The Massachusetts Attorney General has announced an enforcement action against a Massachusetts dealership for allegedly engaging in unfair, deceptive, and discriminatory pricing practices against minorities by illegally charging them hundreds of dollars more for "add-on" products, like paint protection, Gap insurance, and remote starters, when purchasing a vehicle.
The AG's announcement claims:
"the dealership gave staff full discretion to markup the prices of add-on products, and its sales history shows that [the dealership] appeared to charge Black and Hispanic customers, on average, approximately $500 more and $400 more, respectively, for add-on products than similarly situated white customers."
"alleged discriminatory sales practice resulted in more than $170,000 in improper profits for the dealership in a two year period."
"the dealership provided no training or supervision of its pricing policies and practices to prevent pricing discrimination."
the dealership's "practices violate the state's Consumer Protection Act and the Public Accommodations Law, which prohibits discrimination on account of race, color, and national origin in public places."
This matter is being challenged by the dealership, and the merits of the allegations have not been determined.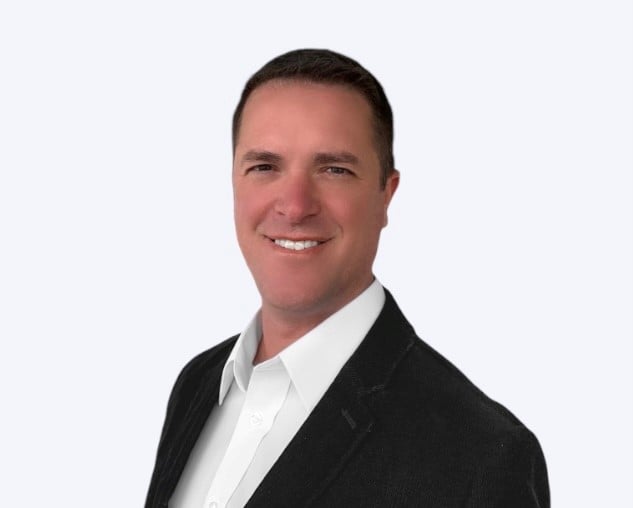 Adam Crowell
Adam is President and General Counsel at ComplyNet and a licensed practicing attorney with over 20 years of experience primarily representing dealerships. Adam is a frequent speaker on the local, state, and national levels, including presentations to the National Automobile Dealers Association (NADA), the National Independent Auto Dealers Association (NIADA), and the National Association of Dealer Counsel (NADC).