The U.S. Equal Employment Opportunity Commission (EEOC) has taken enforcement action against a Missouri dealership in federal court for alleged discriminatory hiring practices and retaliation.
The EEOC's alleges that the dealership exclusively hired men for auto sales jobs and filled positions in its business development center with women. The Complaint also alleges that cashier, clerical, and other office positions were filled only with women, and that when a new human resources director and a new recruiter were hired in the fall of 2017, the companies' owner and other managers told them to screen applicants based on sex because they believed women don't make good salespeople, and the dealership was a male-centric environment. The EEOC further alleges that when the human resources director and recruiter opposed these practices, they were harassed and eventually forced to quit.
The EEOC is seeking back pay, compensatory, and punitive damages for the two human resources employees and damages for applicants who were denied jobs because of their sex and injunctive relief to prevent future discrimination.
The dealership is challenging the EEOC's allegations, and the merits of the allegations have yet to be decided.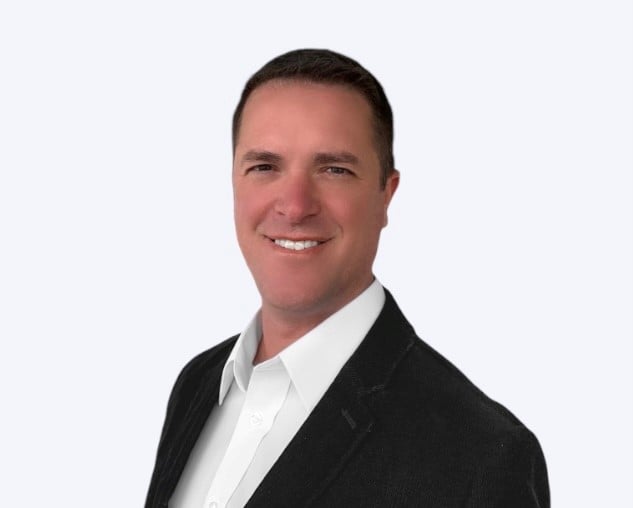 Adam Crowell
Adam is President and General Counsel at ComplyNet and a licensed practicing attorney with over 20 years of experience primarily representing dealerships. Adam is a frequent speaker on the local, state, and national levels, including presentations to the National Automobile Dealers Association (NADA), the National Independent Auto Dealers Association (NIADA), and the National Association of Dealer Counsel (NADC).