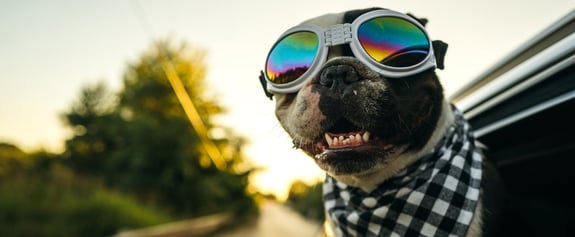 Contact Us
Reach out to our support team for assistance or book a solutions demo to learn more.
Hello!
We Are Here To Help
Let us know what you need or feel free to reach out with questions about compliance solutions for your dealership.
422 Beecher Rd.
Columbus, OH 43230
Reach Out
Our Headquarters is in Ohio but our Compliance Success Consultants are nationwide.