The New York State Department of Financial Services announced a settlement with an indirect automobile lender for allegedly possessing a portfolio whereby minority borrowers paid higher interest interest rates than non-Hispanic white borrowers for their automobile loans, without regard to their creditworthiness. The lender was accused of failing to monitor its automobile dealers, thereby allowing the dealers to charge members of protected classes more in discretionary dealer markups than borrowers identified as non-Hispanic White.
As part of the settlement, the lender will pay a penalty of $950,000 to New York State, provide restitution to eligible impacted borrowers, undertake remediation efforts to increase its monitoring of the dealers participating in its indirect automobile lending program to prevent discriminatory dealer markups in the future, and post instruction on its website as to how borrows impacted can make a claim for restitution.
Superintendent of Financial Services Adrienne A. Harris stated that the settlement with the lender "demonstrates the Department's commitment to ensuring access to financial services, on equitable terms, for all consumers across New York State," and that "DFS continues working to ensure that New Yorkers have transparent and fair access to financial products, combatting the historical inequities faced by individuals of color today."
Dealership fees and mark-ups have been the subject of recent enforcement actions by federal and state enforcement actions directly against dealerships and their executives for allegedly discriminatory conduct. Dealerships must get proactive in its compliance efforts as it relates to advertising, sales, and finance.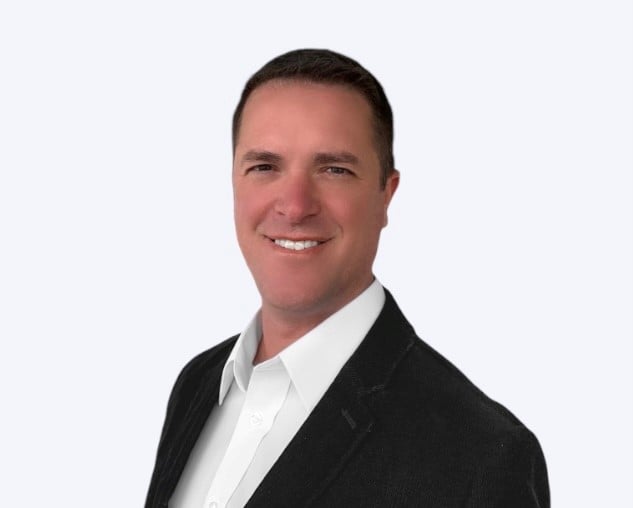 Adam Crowell
Adam is President and General Counsel at ComplyNet and a licensed practicing attorney with over 20 years of experience primarily representing dealerships. Adam is a frequent speaker on the local, state, and national levels, including presentations to the National Automobile Dealers Association (NADA), the National Independent Auto Dealers Association (NIADA), and the National Association of Dealer Counsel (NADC).