Each October, the federal Occupational Safety & Health Administration (OSHA) publishes its yearly statistics of inspections and citations. These statistics are gathered from October of the past year through September of the current year, and can be segmented by business classes using applicable North American Industry Classification System (NAICS) codes. For franchised dealerships, the most applicable NAICS code is 441110 (New Car Dealers).
So, what was the most common health and safety citation of NAICS Code 441110 this past year? The winner, once again, were Hazard Communication Standard violations:https://complynet1.clicdata.com/v/veXxWfymgwVo
Complying with the Hazard Communication Standard is about acknowledging there are chemical hazards at your dealership, identifying these chemical hazards, and communicating these hazards to workers to ensure a safe and healthy work environment. Among other things, the Hazard Communication Standard requires all of the following:
Chemical inventory
Safety data sheets
Labels
Written program
Training
Hazard Communication compliance is achievable, but it does require consistent effort, regular updating, new hire training, and ongoing training.
Like Hazard Communication citations, the other top citations are also no stranger to NAICS Code 441110. Year over year, franchised dealers receive health and safety citations related to guards missing on wheel grinders, improper wiring methods for equipment, inoperable exit signs, blocked exit doors, lack of eye and face protection, lack of respiratory protection, poor fire extinguisher practices (e.g., misplaced, missing signage, or not inspected), and so on.
Ultimately, it is your duty to provide your workers with a safe and healthy work environment, and OSHA is prepared for you. Are you prepared for OSHA?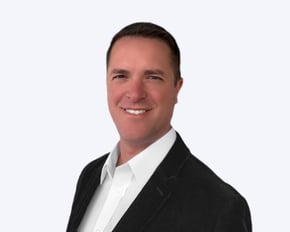 Adam Crowell
Adam is President and General Counsel at ComplyNet and a licensed practicing attorney with over 20 years of experience primarily representing dealerships. Adam is a frequent speaker on the local, state, and national levels, including presentations to the National Automobile Dealers Association (NADA), the National Independent Auto Dealers Association (NIADA), and the National Association of Dealer Counsel (NADC).