September 13, 2023. The U.S. Equal Employment Opportunity Commission (EEOC) has taken enforcement action against an Oklahoma powersports dealership for alleged sex discrimination.
On September 8, 2023, the U.S. Equal Employment Opportunity Commission (EEOC) announced it had filed a sex discrimination lawsuit against an Oklahoma licensed dealer of ATVs, UTVs, dirt bikes, motorcycles, and personal watercraft.
According to the suit, a female employee of the dealership was performing both finance manager and sales manager duties, and was the only woman working in the sales department. However, the dealership allegedly hired a new general manager and a new finance manager – both men – and took away the woman's finance manager duties, reducing her role to sales manager. The suit further alleges that the new male managers immediately began subjecting the female employee to sexually offensive conduct and undermining her management authority.
It is further alleged that about 4 months after hiring the new general manager and the new finance manager, the dealership abruptly informed the woman that her sales manager position was being eliminated and she was terminated. Soon after, the dealership posted a message on social media announcing a less experienced male employee's promotion to the woman's former position.
The EEOC contends that the alleged conduct violates Title VII of the Civil rights Act of 1964, which prohibits discrimination because of a person's sex, and seeks monetary relief and reinstatement for the victim, an order prohibiting future sex discrimination, and other relief.
The EEOC's District Director exclaimed, "Businesses in traditionally male-dominated fields – including motorsports and vehicle sales – must be vigilant to ensure women are not denied equal employment opportunities."
The dealership is challenging the EEOC's allegations, and the merits of the allegations have yet to be decided.
"Minimizing the risk of harassment and discrimination actions requires proper training, policies, enforcement, and accountability for employees, managers, and executives," said Adam Crowell, President & General Counsel.
ComplyNet, an auto-exclusive compliance provider that was founded in 1994, offers compliance software solutions to help automotive dealerships minimize the risk of sexual harassment and discrimination lawsuits. To learn more about ComplyNet's add-on solution for Human Resources compliance, CLICK HERE.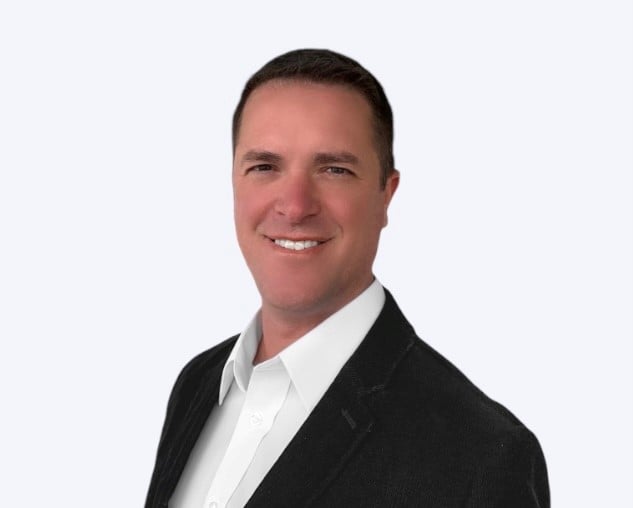 Adam Crowell
Adam is President and General Counsel at ComplyNet and a licensed practicing attorney with over 20 years of experience primarily representing dealerships. Adam is a frequent speaker on the local, state, and national levels, including presentations to the National Automobile Dealers Association (NADA), the National Independent Auto Dealers Association (NIADA), and the National Association of Dealer Counsel (NADC).