Hazardous materials shipped by ground are typically required by Department of Transportation (DOT) regulations to adhere to the following shipping requirements:
United Nations (UN) specific packaging
Hazardous material (hazmat) labels
Shipping papers (unless the material is classified as a hazardous waste, hazardous substance, or marine pollutant)
Hazmat placards
However, when the hazmat is a "consumer commodity" (i.e., "packaged and distributed in a form intended or suitable for sale through retail sales agencies or instrumentalities for consumption by individuals for purposes of personal care or household use"; 49 CFR 171.8), there are simpler shipping requirements. Specific to automotive facilities, consumer commodity hazmat could be items like touch-up paint, tire and wheel cleaner, and windshield washer fluid if in standard consumer (not bulk) quantities that you would normally find on retail shelves.
Through December 31, 2020, hazmat that met the "consumer commodity" definition WERE classified as "Other Regulated Materials – Domestic" or "ORM-D", and packages shipped by ground WERE required to be labeled with:
Orientation arrows (if the hazmat was liquid)
The shipper/receive name and address, and
The ORM-D mark with the designation "consumer commodity"
Those DOT rules have changed. Starting January 1, 2021, hazmat that meets the consumer commodity definition are no longer classified as ORM-D, and are instead classified as "limited quantity" shipments. To prevent penalties and rejected shipments, limited quantity packages shipped by ground must be labeled with:
Orientation arrows (if the hazmat is liquid)
The blank limited quantity mark (pictured below):
For those of you who ship hazmat that meets the "consumer commodity" definition by air, you should have already been using the "Y" limited quantity mark label pictured below:
Importantly, if you ship any hazmat at all, 49 CFR 172.704 requires that all employees who can affect the safety of hazmat shipments in transport receive general hazmat awareness training, hazmat security awareness training, and function-specific hazmat training. A new hazmat employee, or a hazmat employee who changes job functions may perform those functions prior to the completion of training provided: (a) the employee performs those functions under the direct supervision of a properly trained and knowledgeable hazmat employee; and (ii) the training is completed within 90 days after employment or a change in job function.
Of course, the best practice is to provide the training at the time the employee steps into a hazmat role to avoid any issues. Also, hazmat employees "must be trained at least once every three years or, if the security plan for which training is required is revised during the three-year recurrent training cycle, within 90 days of implementation of the revised plan."
Start fresh in 2021, and provide your hazmat employees with updated training that explains these new hazmat shipping rules. ComplyNet has the necessary, updated hazmat trainings available for your employees. Contact us at requests@complynet.com to learn more.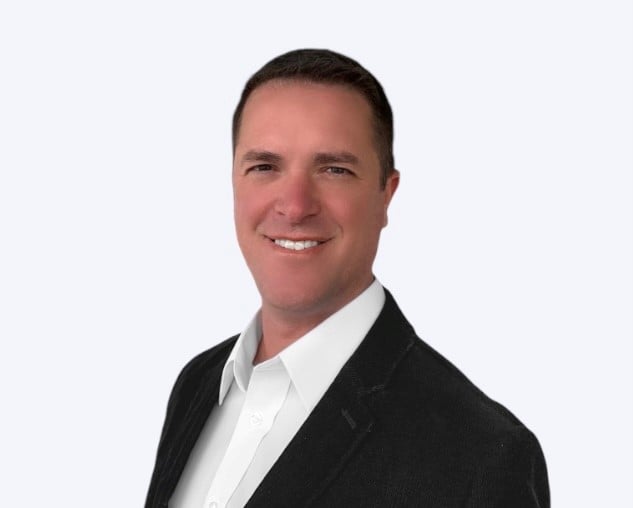 Adam Crowell
Adam is President and General Counsel at ComplyNet and a licensed practicing attorney with over 20 years of experience primarily representing dealerships. Adam is a frequent speaker on the local, state, and national levels, including presentations to the National Automobile Dealers Association (NADA), the National Independent Auto Dealers Association (NIADA), and the National Association of Dealer Counsel (NADC).