Despite requests to delay, comments to the proposed FTC Motor Vehicle Trade Regulation, also known as the "Auto Rule," have been rejected by the FTC. All public comments remain due on September 12, 2022.
While a final form to the proposed Auto Rule remains to be unveiled, the Auto Rule appears to have the necessary support from the FTC Commissioners, and a version of the Auto Rule will likely pass.
FTC "Auto Rule" Facts:
FTC alleged 100,000 complaints against dealers annually
FTC introduces Auto Rule on June 23, 2022
FTC public comments deadline is September 12, 2022
Auto Rule will require new "Offering Price" calculation
Auto Rule will require new "Add-On" disclosures and prohibitions
Auto Rule will require new advertising disclosures and prohibitions
Auto Rule will require massive changes to sales and finance process, with new disclosures and forms
Auto Rule will require all advertisements and disclosures to be maintained for at least two years
While dealers are currently consumed with implementing FTC Safeguards Rule solutions by the December 9, 2022 deadline, dealers will likely become consumed with implementing FTC Auto Rule solutions before too long.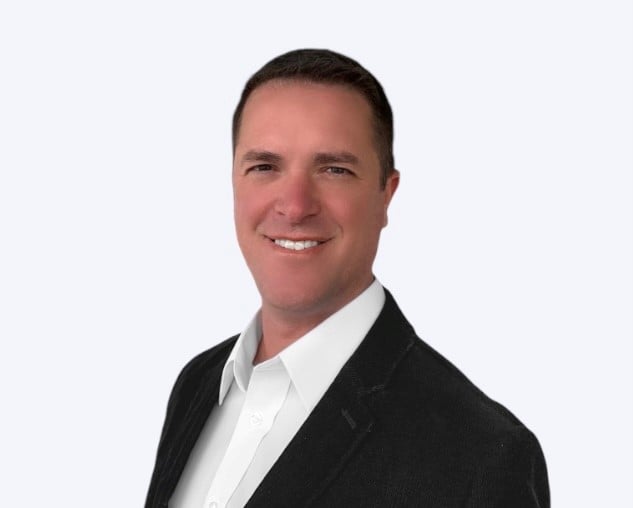 Adam Crowell
Adam is President and General Counsel at ComplyNet and a licensed practicing attorney with over 20 years of experience primarily representing dealerships. Adam is a frequent speaker on the local, state, and national levels, including presentations to the National Automobile Dealers Association (NADA), the National Independent Auto Dealers Association (NIADA), and the National Association of Dealer Counsel (NADC).