As the colder weather arrives, stay alert for signs of drowsiness in your staff. Over the past 25 years, we have seen numerous instances around this time where carbon monoxide (CO) leaks in the service department migrated through the ventilation system to the office and showroom, resulting in headaches and drowsiness.
CO is one of the most hazardous chemicals in your service department, and it is impossible to completely avoid due to the fact that vehicles are driven into, and idle within, the department's enclosed structure. Medically, CO displaces oxygen in the blood and deprives the heart, brain, and other vital organs of oxygen. Large amounts of CO can overcome a person in minutes without warning, causing one to lose consciousness and suffocate. The hazards led OSHA to regulate exposure to CO and create specific guidelines for employers to follow when their employees are exposed.
CO deaths are not some relic from the past that no longer occur in the modern workplace. OSHA reported that six workers from five states died in the last twelve months from carbon monoxide poisoning.
Part of OSHA's rules involve capturing tailpipe emissions with hoses that vent to the outdoors. There are three problems that arise with this solution. First, during the summer months when the overhead doors are open, technicians get out of the habit of always using the tailpipe capture devices, because the CO is naturally dispersed into the outside air. Second, the equipment that vents the CO needs to be serviced regularly in order to work reliably and is frequently out of service. Third, the hoses need to be replaced regularly, as they get brittle with age, become cracked and begin leaking gas into the service department.
The solutions are not expensive or time consuming. Tip One – as the weather becomes cooler, the service manager should gather techs for a five minute reminder about always using the exhaust capture hoses, emphasizing that it is for the safety of everyone. This should be followed up two days later with a walk through the department, checking compliance, and giving attaboys and corrections, as appropriate. Tip Two – in late summer the exhaust system should be examined and serviced, as needed. This maintenance item should be on the responsible party's calendar. Tip Three – the capture hoses typically need to be replaced sooner than their predicted lifespan – they get left on the floor and are repeatedly driven over. During the service manager's meeting, he should caution against this and have each tech check for cracks and leaks. The message should always be, "We are concerned for your safety." Tip Four – install CO alarms. They are are inexpensive, and a fail-safe.
If you or your staff have questions about proper equipment, regulations, or best practices, ComplyNet Consultants can provide knowledgeable advice to provide compliant and effective solutions. We've been doing it for more than 25 years.
ABOUT COMPLYNET: Founded in 1994, ComplyNet has emerged as an automotive industry leader in compliance and risk mitigation solutions in the area of Environmental Health & Safety (EH&S), Sales, Finance, Information Security, and Human Resources. ComplyNet combines its on-site services and its intuitive software-as-a-solution services to help dealerships, service centers, and body shops reduce risk, achieve compliance, and retain talent. ComplyNet serves over 1,000 dealers across the United States, including multiple dealership groups in the top 150.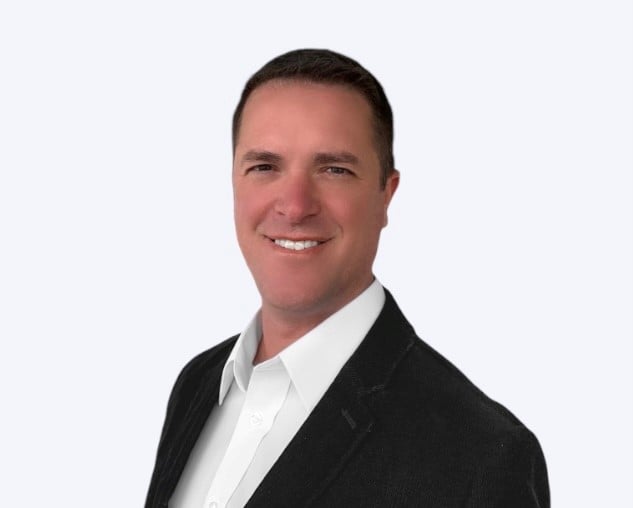 Adam Crowell
Adam is President and General Counsel at ComplyNet and a licensed practicing attorney with over 20 years of experience primarily representing dealerships. Adam is a frequent speaker on the local, state, and national levels, including presentations to the National Automobile Dealers Association (NADA), the National Independent Auto Dealers Association (NIADA), and the National Association of Dealer Counsel (NADC).