It's January, which means you are diligently preparing your OSHA Form 300A for posting at each of your establishments with more than 10 employees. A properly posted 300A is a sign that your establishment has some level of a safety culture.
You are not alone if you are asking yourself, "What is an OSHA Form 300A?" It is the "Summary of Work-Related Injuries and Illnesses" form that the Occupational Safety and Health Administration (OSHA) requires to be posted annually from February 1st through April 30th in an area of your facility where employees will see it, and it looks like this:
The OSHA 300A summarizes all of the work incidents in which there were injuries, skin disorders, respiratory conditions, poisonings, hearing losses, and illnesses that resulted in death, days away from work, a job transfer or restriction, medical treatment beyond first aid, or other incidents that are required to be recorded on the OSHA Form 300 and the OSHA Form 301. The OSHA Form 300 is the "Log of Work-Related Injuries and Illnesses" listing each recordable incident that occurred during a calendar year, and the OSHA Form 301 is the "Injury and Illness Incident Report" for each such incident. All of these forms must be maintained for at least 5 years, and each incident must be included on the 300 and 301 within 7 days of the incident.
OSHA fines are steep and increase each year for inflation. Until the maximum fines increase in early 2020, OSHA may issue citations of up to:
$13,260 per violation for "Other-Than-Serious" violations, "Serious" violations, and "Posting Requirements" violations
$132,260 per violation for "Willful" or "Repeated" violations (and the OSHA lookback period for Repeated violations is unlimited) that could easily bankrupt your dealership
$500,000 if someone is killed at the dealership
$13,260 per day if OSHA sets an abatement date for a spotted violation and the issue is not remediated
To make matters worse, when a work-related death occurs within 30 days of an incident or an amputation, loss of an eye, or impatient hospitalization occurs within 24 hours of an incident, not only must the incident be recorded, it probably needs to be reported to OSHA within hours. Generally, OSHA must be notified:
Within 8 hours of a qualifying work-related death
Within 24 hours of a qualifying amputation, loss of an eye, or impatient hospitalization
If a report is made to OSHA, one can expect OSHA to visit the dealership and cite the facility for violations related to the incident along with any unrelated violations that OSHA may find. Separately, OSHA can randomly visit your dealership and issue citations because of anonymous tips, an inspector noticed a violation from the road, or other reasons.
Importantly, OSHA is not just limited to citing the dealership; OSHA can cite individuals (i.e., managers and owners) and criminal liability may be imposed. If a rule, standard, or regulation is willfully violated, an employee can be fined up to:
$10,000 and imprisoned up to 6 months for a first-time violation, or for making a false statement, representation, or certification in any record or report that is required to be maintained
$20,000 and imprisoned up to 1 year for repeat violations
$250,000 in the case of a death
Considering that a non-serious violation from years prior can be used as the catalyst for a repeat violation fine of $132,260, and considering the potential civil and criminal fines and penalties for first-time violations, it is obvious that your dealership never wants to be cited by OSHA. The best way to mitigate that risk is to create a culture of safety at your dealership through education, training, auditing, and remediation of safety and health violations. Beyond preventing fines and penalties, developing a safety culture can save your employees from serious injury or death – and that is what is most important.
ABOUT COMPLYNET: Founded in 1994, ComplyNet has emerged as an automotive industry leader in compliance and risk mitigation solutions in the area of Environmental Health & Safety (EH&S), Sales, Finance, Information Security, and Human Resources. ComplyNet combines its on-site services and its intuitive software-as-a-solution services to help dealerships, service centers, and body shops reduce risk, achieve compliance, and retain talent. ComplyNet serves over 1,000 dealers across the United States, including multiple dealership groups in the top 150.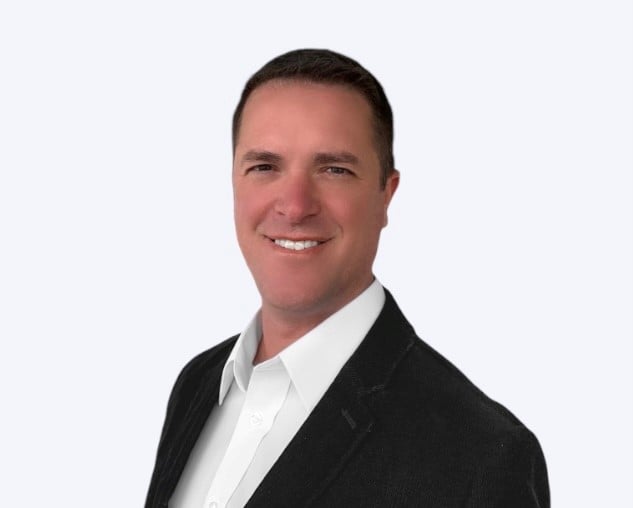 Adam Crowell
Adam is President and General Counsel at ComplyNet and a licensed practicing attorney with over 20 years of experience primarily representing dealerships. Adam is a frequent speaker on the local, state, and national levels, including presentations to the National Automobile Dealers Association (NADA), the National Independent Auto Dealers Association (NIADA), and the National Association of Dealer Counsel (NADC).