The ComplyNet Difference
Why ComplyNet?
Hands down, we win on price, expertise, and customer satisfaction.
It is the relentless dedication to a culture of compliance that drives our entire eco-system.
Our success trifecta is The Platform (ABLE), The Process (GCA), and The People (CSM).

Compliance Management System
Our cloud-based platform provides ultimate control and management to your dealership revealing critical exposures.
Online Training & Certifications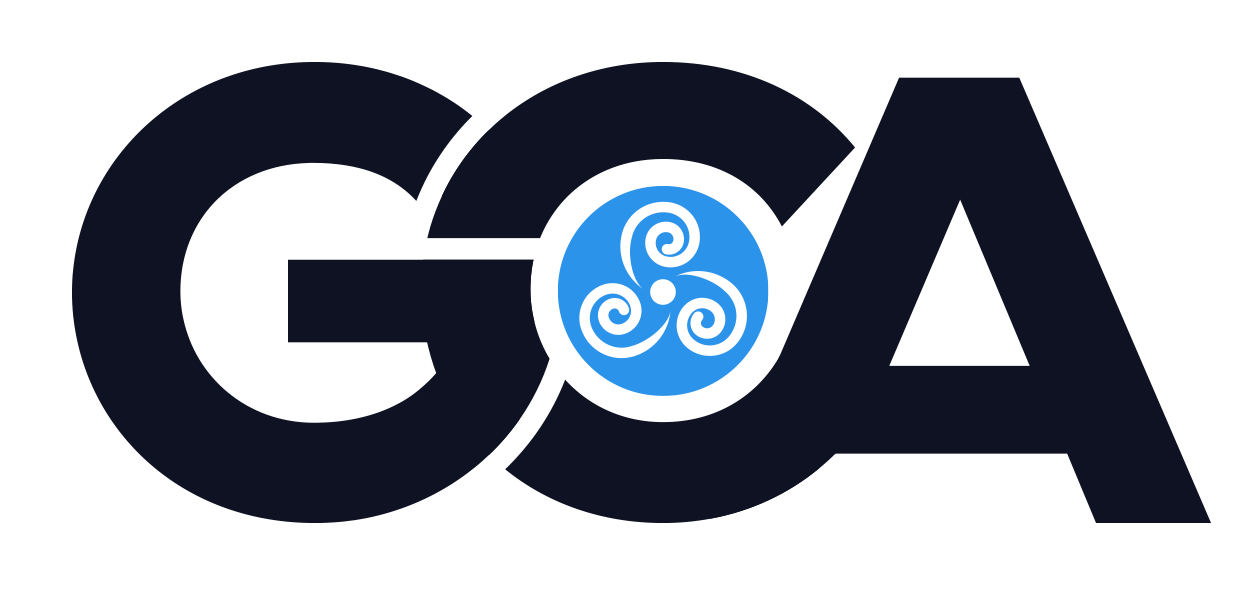 Guided Compliance Assistant
Driving dealer compliance through a proven series of questionnaires, surveys, quarterly updates, and annual meetings.
Designated GCA Consultant
Included with core solutions
Compliance Success Managers
ComplyNet customers have access to a dedicated compliance success team that guides the dealer through the entire process.
Automotive Industry Experts
Learn About
Our Core Solutions
We simplify compliance so you don't have to. These three products stand alone or can be combined to build a Complete Compliance Solution.
All in One
COMPLETE COMPLIANCE SOLUTION
Save time, money and hassle with our Complete Compliance Solution. Compliance is ever changing, stay ahead of regulators with our experts.
PRICING
Our core solutions are $300 each or $800 for all 3.
Learn more about product and pricing details to start your
compliance journey.
Our Story
Most Trusted Compliance Partner in the Auto Industry Endorsed
ComplyNet still services its first ten dealer customers - now that's saying something!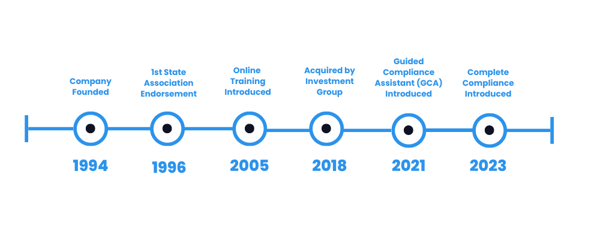 How We Compare
We Truly are a One-Stop Solution
Hands down, we win on price, expertise, and platform.
ComplyNet has the only Complete Compliance Solution on the market.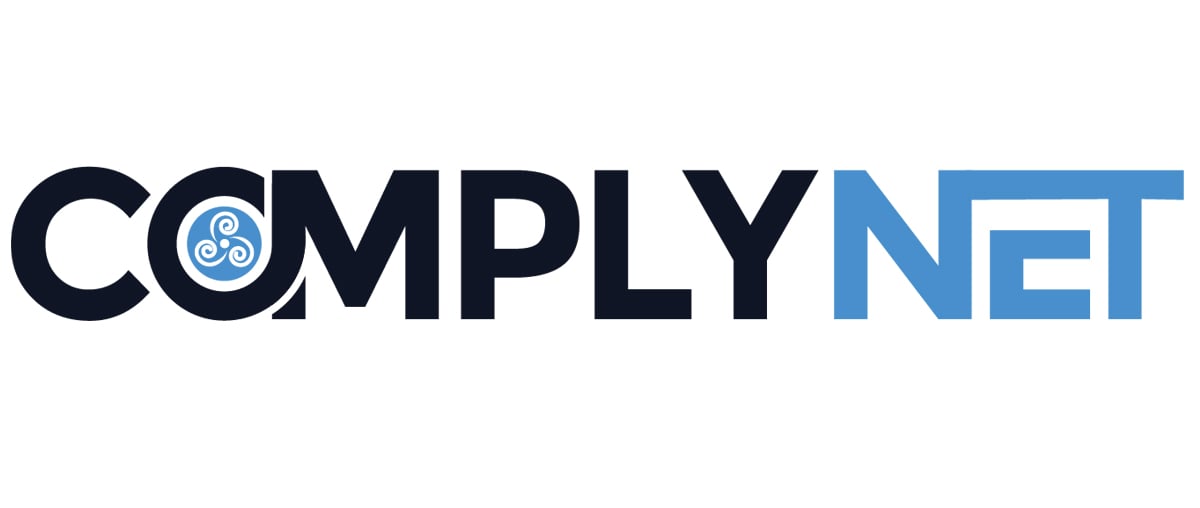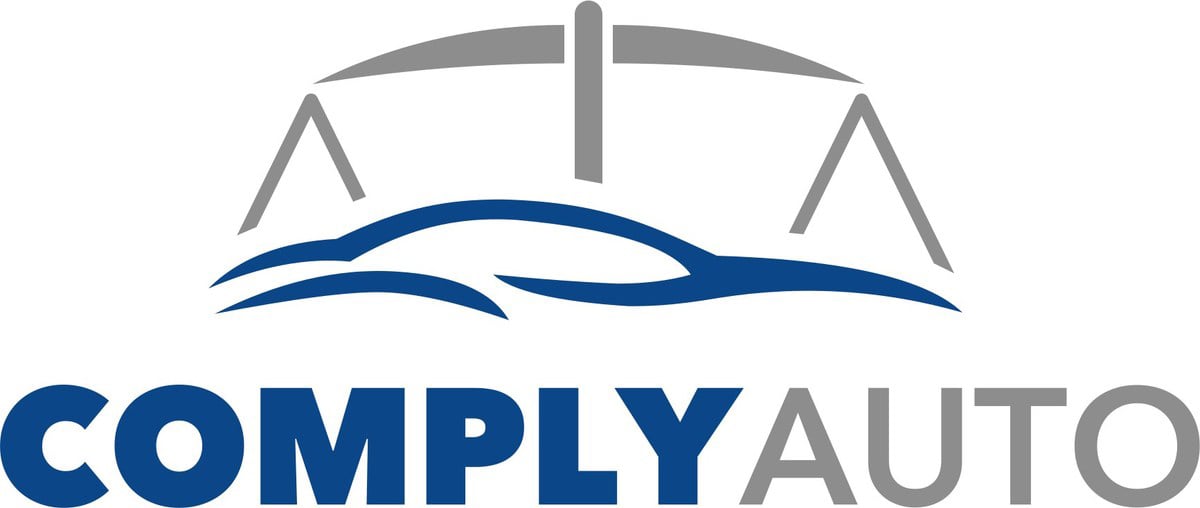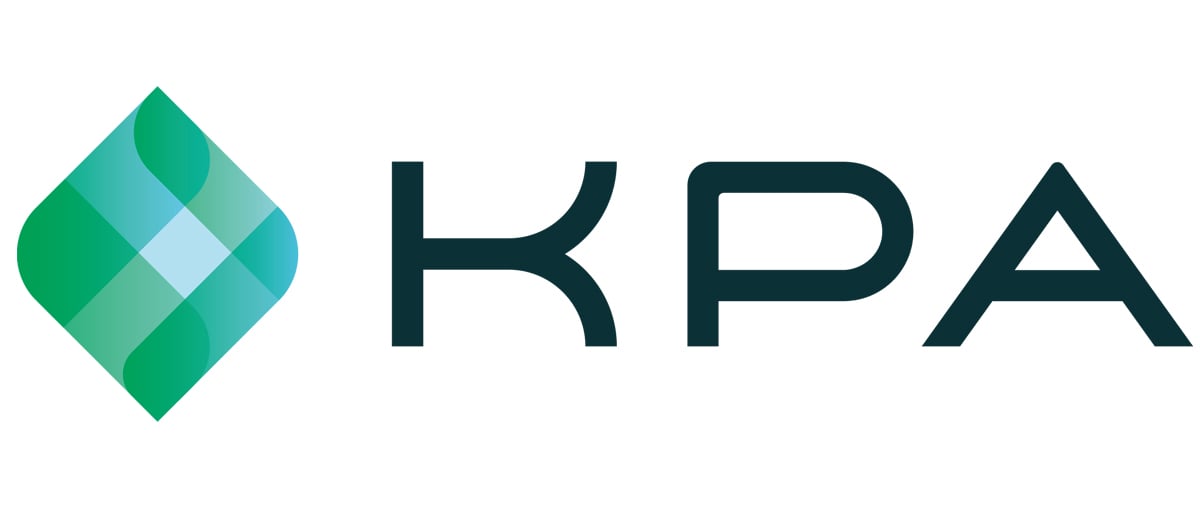 Pricing
?/mo
per core solution (no transparency)
F&I Sales and Advertising
Environmental Health & Safety
What Our Customers Are Saying
With 25+ Years in the Industry, We've Made Lots of Friends
"As the CFO of Ed Voyles Automotive, I am acutely aware of the regulatory complexities and the ever-evolving landscape within the industry. Compliance issues can be particularly challenging, with strict requirements and consequences for non-compliance. This is where ComplyNet shines, consistently exceeding our expectations and ensuring that we remain in full compliance with all industry regulations."
"It has been my privilege to work with ComplyNet and their programs. The detail and attention they provide us has been invaluable. From OSHA Compliance, Forklift Safety, Hazard Communication, DOT HAZMAT Compliance to working with our HR Department, their guidance has been vital to grow our company policies and procedures. I believe programs like ComplyNet are critical in our industry."
"Our experience with ComplyNet has been great. ComplyNet's approach was 'this is a partnership between ComplyNet and your dealership.' Each audit was an opportunity for improvement. Frankly, there were a number of compliance concerns we weren't aware of. ComplyNet didn't do the work for us, but were very clear on what our obligations were. Very responsive to calls and quick to answer questions. In short, ComplyNet worked well for our dealership.
"Extremely knowledgeable and thoughtful! ComplyNet and its team of experts consistently go the extra mile in providing prompt attention and individualized responses to any question or concern. ComplyNet's engaging webinars are on point with current, critical information, and a sophisticated understanding of the extensive needs of an auto dealership."
"We have seven dealerships and over the years I have followed many paths to achieve OSHA compliance. The only truly sustainable and reliable process I have found is a result of our partnership with ComplyNet. There are many, many details involved in successfully maintaining OSHA compliance in the automotive industry, there is no better partner to have in that endeavor than ComplyNet."
"In an ever-changing workplace landscape, there is only one business I can whole-heartedly trust and endorse to keep my facility, and more importantly, my employees safe. ComplyNet is certainly my company of choice for not only their rigorous safety training, but also for their in-depth regular inspections that assure we remain accident free, and more importantly, OSHA compliant."
We Are Here To Help
Have Questions?
Visit the
Resource Hub
to watch, read and explore. Our Webinars, Curated Articles, Industry Events and more, provide valuable tools that keep you "in the know."
Our Partners
OUR TEAM OF REGULATORY EXPERTS
work tirelessly reviewing changes and updates to regulatory laws to keep our system and guidance up to the minute.